Estée Lauder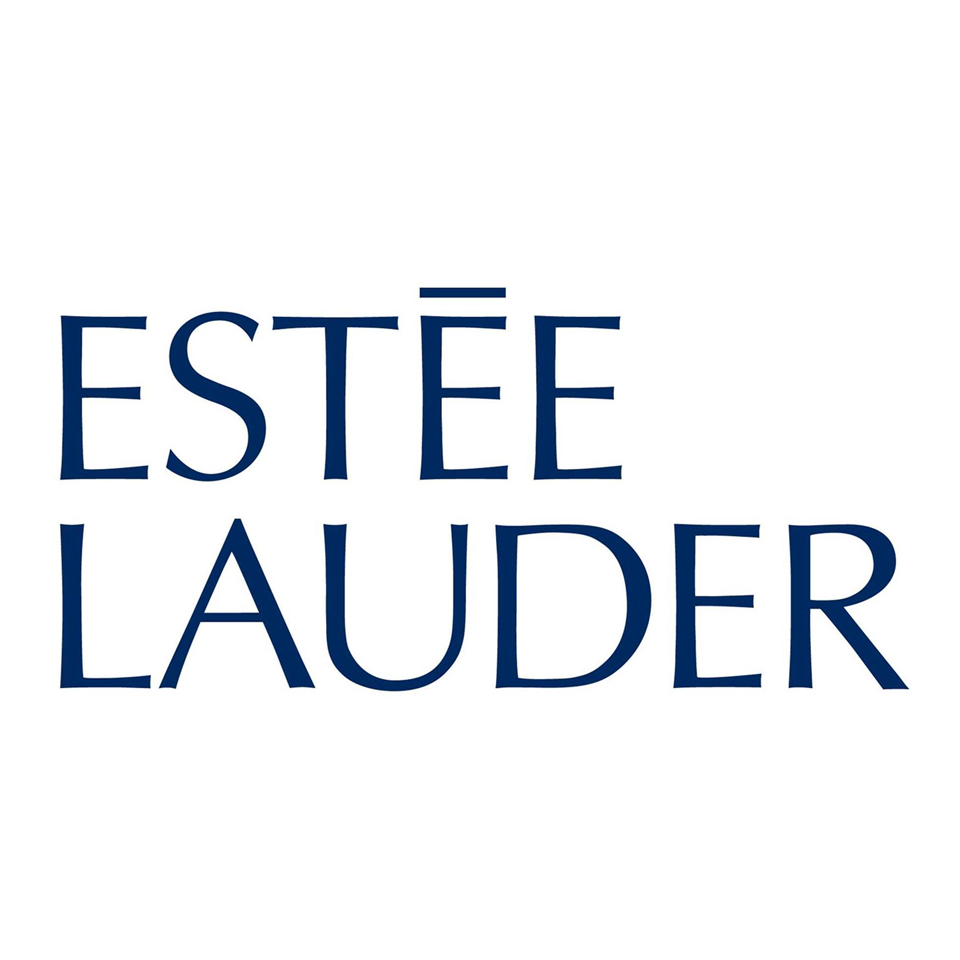 Here's a closer look at the woman behind the brand, Estée Lauder herself, what the company sells today, and are Estée Lauder products right for you?
In the beauty world, few names are as synonymous with beauty and skincare as Estée Lauder. The global company now includes nearly 30 prestigious brands, including MAC, Clinique and Crème de la Mer and are sold all over the world. However, the company had very humble roots which started from four products. Now a multi billion dollar company it is still a family based company which is what sets it apart from its competition.
They spend a considerable amount on cutting-edge Research and Development to deliver new products with increased efficacy and latest formulations. They do not test their products on any animals but on skin cells cultured in the lab. They are also closely related to social causes especially the breast cancer foundation.
Here's a closer look at the woman behind the brand, Estée Lauder herself, what the company sells today, and are Estée Lauder products right for you?
Estée Lauder the woman
Estée Lauder was born in New York, in 1908 to Hungarian and Czechoslovakian parents. She became interested in beauty after her Hungarian uncle, a chemist, came to live with her family, and started whipping up skin creams in the kitchen. She learned how to make her own creams as well as the best way to apply them. Inspired by the belief that she has to better than the best because you can fool a Women only once, Lauder launched a beauty company with just four products. Lauder was the only woman on Time magazine's 1998 list of the 20 most influential business geniuses of the 20th century. She died in 2004 aged 97. Today her family has taken over the business and is carrying her vision forward.
Top Product offerings
We love Estee Lauder and its history and how they have been able to successfully change the perception of their brand which now attracts young and mature audiences equally.
It is almost impossible to buy a prestigious brand such as Estee Lauder on any kind of discount. So one should grab it!!!
Our team has been able to negotiate a great deal from our suppliers which we are able to pass on to our customers. But hurry, there is limited stock and we may not be able to offer this price anytime soon, again.
Estée Lauder Skin Care: The comprehensive line of Estée Lauder creams and moisturizers includes their classic Estee Lauder Advanced Night Repair Complex II is one of their most celebrated product and should be a skincare staple.
The Estee Lauder Resilience Lift Overnight Cream is a rich, soothing cream and has a beautiful consistency which just sinks into your skin. This is proven to help with sculpting and lifting and highly recommended for dry and normal skin. As this is a fairly rich cream this is not very suitable for oily skin or during day time.
If you are looking for angelic glow for your skin then look no further than Estee Lauder Micro Essence Skin Activating Treatment Lotion.This can be used during day or night before you use other products on your skin. For best results pair this up with Estee Lauder Advanced Night Repair Complex II.
The Estee Lauder Micro Essence Treatment Lotion Sakura is lightweight and helps create a luminous and supple skin texture. This also should be paired with Estee Lauder Advanced Night Repair Complex II for best results.
The Estee Lauder Radiant Energy Water Gel Cream is a pomegranate-powered night cream which help repair your skin overnight naturally.
Estée Lauder Eye Creams: The eye products are designed to moisturize as well as target the signs of aging. The Advanced Eye Repair Eye Supercharged Complex is silky smooth fragrance free formula which contains probiotics, algae and caffeine to tackle fine lines, puffiness and dryness.
#estee lauder #skincare #advanced night repair #resilience life overnight cream #micro essence #sakura #radiant energy water gel cream #good skin #skin care routine